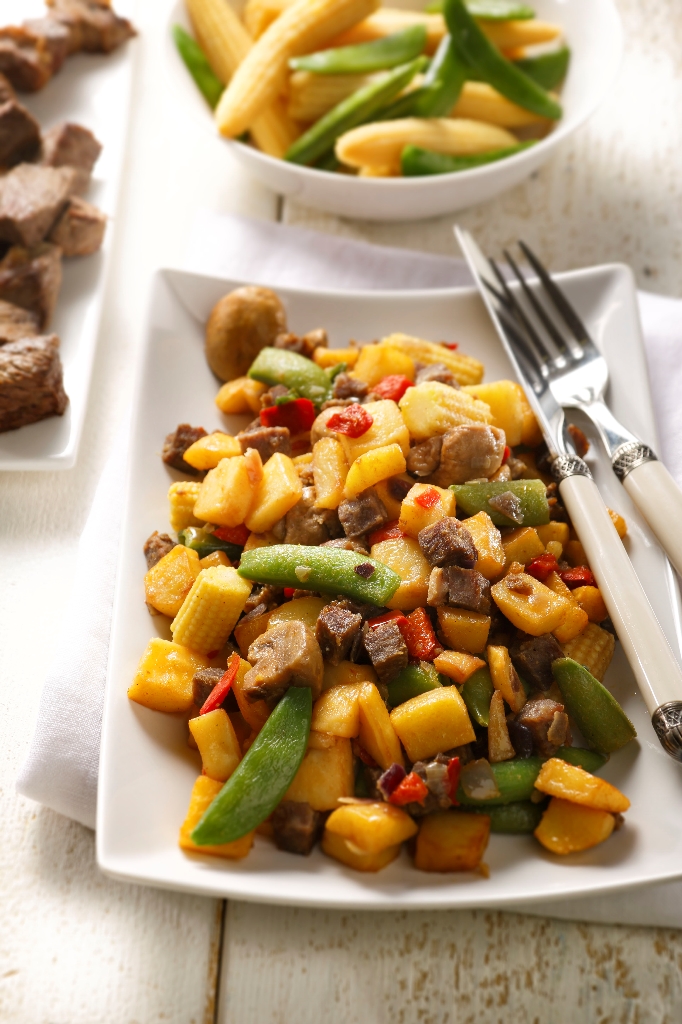 Potato Wok Asian Beef
With the WOK stir-fry meals you make sure that you eat enough vegetables on a day. We can customize this product to every customer requirement, packed in consumer units or wholesale units. All our product are suitable for stir-fry, microwave and the oven. Contact us to get your best fry-up.
Skogsgreven, a solution that fits.