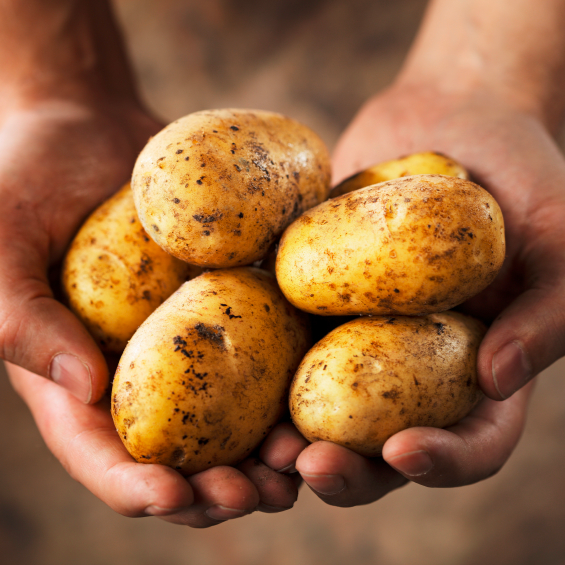 Disclaimer Skogsgreven BV
The terms of this disclaimer apply to the website www.skogsgreven.com.
Terms and conditions in this disclaimer provides www.skogsgreven.com as a service to the public.The information contained in this website is for general information purposes. All information is provided by Skogsgreven BV.
Skogsgreven BV ensures to update the content of this website frequently. Nevertheless, the company is not liable for inaccuracies in the content. Skogsgreven reserves the right to modify or remove the website at any time with immediate effect and without prior notice. Skogsgreven BV is not liable for consequences (damage) resulting from the termination of the website.
Although Skogsgreven BV endeavors to ensure that its website is continuously accessible, Skogsgreven BV does not accept liability for any consequences in arising from the fact that its website is not available for a certain period. All rights reserved.

None of the data published on the website may be reproduced, stored in a database and /or made public in any form or by any means, electronic, photocopying, recording or otherwise, without the prior written permission of Skogsgreven BV.
This website is using analytics mechanisms to track how often it is visited, where visitors originate from and through which intern providers these visitors access the internet. The results from these analysis are aggregated and cannot be traced to individual persons.
The information on www.skogsgreven.com is intended without engagement and not a concrete offer to conclude an agreement. Agreements are closed only by accepting an offer of Skogsgreven BV designated as such.
Visitors to the website of Skogsgreven BV cannot derive rights from the publications on the website.
This disclaimer may change from time to time.
For questions about this disclaimer or our website please contact Skogsgreven BV.