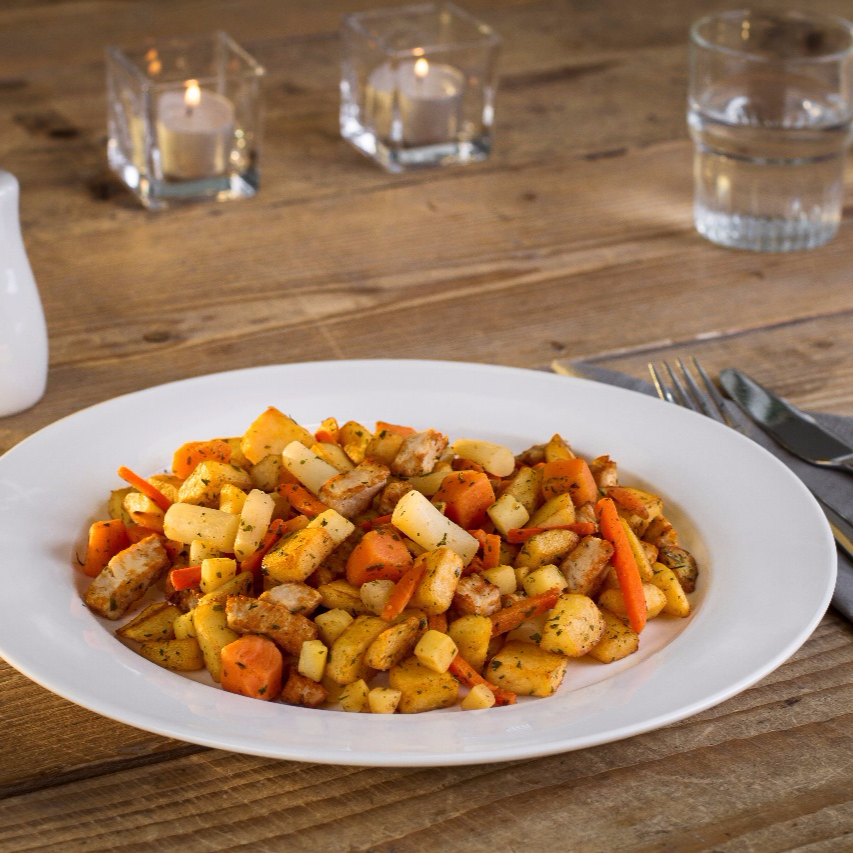 Root vegetable Fry-up Chicken & Potato
For those who would like to stand out in quality, we developed these new fry-ups. We can customize this product to every customer requirement, packed in consumer units or wholesale units. All our product are suitable for stir-fry, microwave and the oven. Contact us to get your best fry-up.
Skogsgreven, a solution that fits.