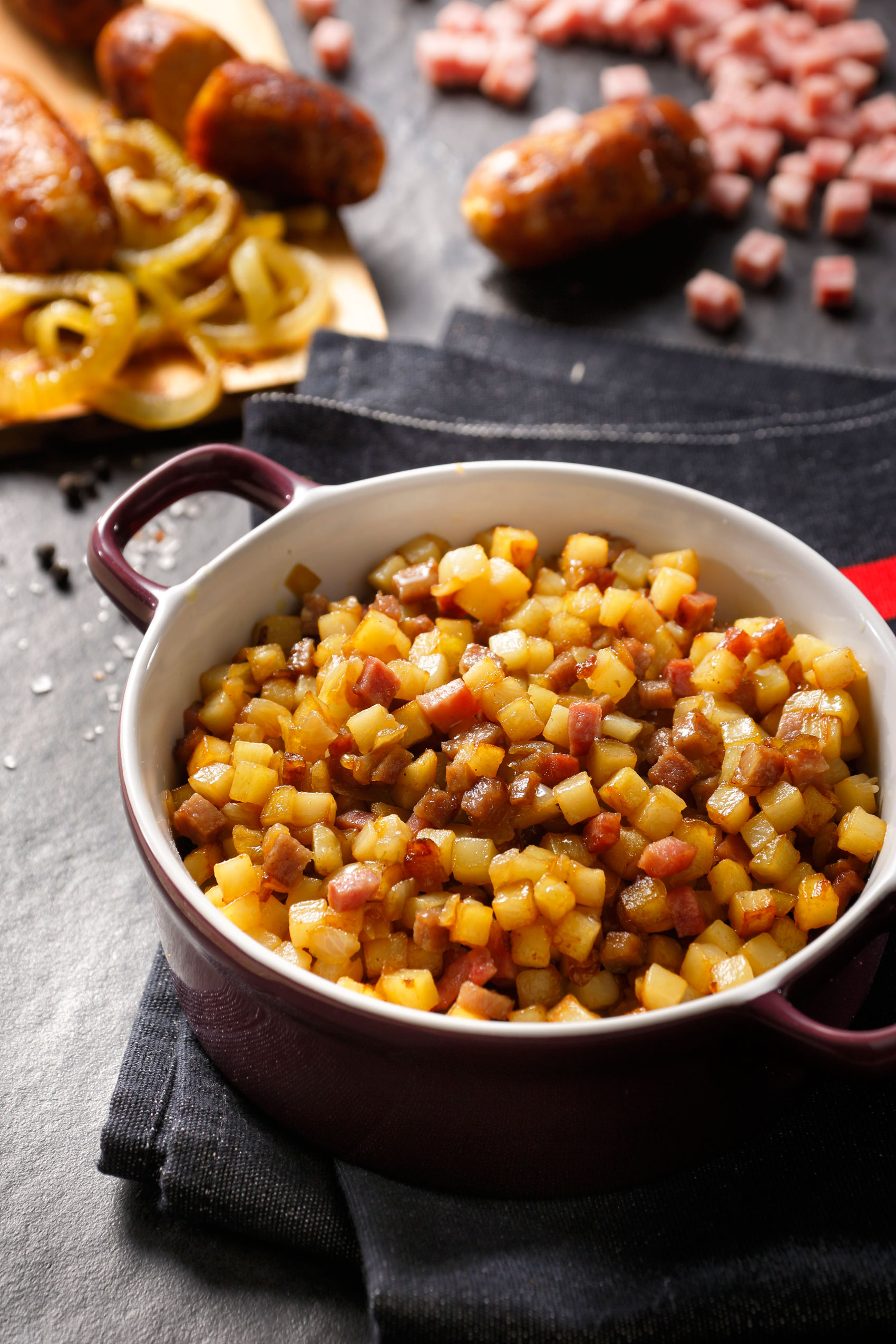 Finely chopped Potato Fry-up
One of the best known Scandinavian potato dishes is this traditional recipe with fine chopped ingredients. We can customize this product to every customer requirement, packed in consumer units or wholesale units. All our product are suitable for stir-fry, microwave and the oven. Contact us to get your best fry-up.
Skogsgreven, a solution that fits.