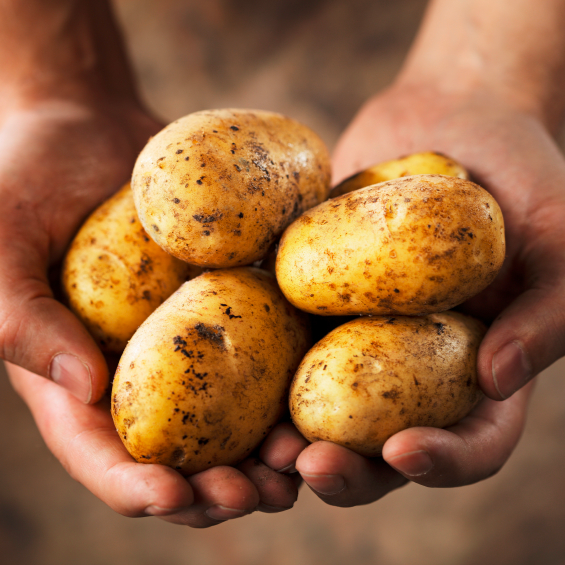 About our company
In the '70s there was a young Dutch man with an enormous passion for food. He travelled to Switzerland to be trained by the best cooks at the Luzern cooking school. After his studies the young cook gained culinary experience in Strömstad, Sweden. During the '80s he started several restaurants and pleased many guests with his tasteful cuisine.
The '90s added a new chapter to his career. He was inspired by the possibilities of frozen potato dishes. Enthusiastic as he was, he started testing in his own kitchen, cutting potatoes and mixing them with ham and onion. A new Pyttipanna, a well-known traditional potato fry-up, was born. His unique recipe was exactly what the Scandinavian people were waiting for.
In 1996 Sietze Bosgraaf founded Skogsgreven. Since that time Skogsgreven has developed a variety of fresh frozen fry-ups for many retail and wholesale customers. Sietze is still an everyday inspiration to the company. His son Vincent Bosgraaf has continued the business and is determined to serve all customers and consumer demands in the best possible way. Contact us and discover what we can do for you.
Skogsgreven presents a solution that fits.